cityfrill.com
Opening up a startup or a company is a dream come true for many of us. Although living dream can be fun, it is challenging as well. When it comes to starting your own business, the major challenge among others is to find a perfect workspace in the budget. Especially in an expensive city like Mumbai, it was near to impossible to find a perfect workspace in the pocket-friendly budget until the concept of coworking space came into the picture. A workspace is a reflection of a company and that is why we here have listed some of the most attractive and budget-friendly coworking spaces in Mumbai.
Well-organized Co-working Spaces in Mumbai
These Co-working Spaces in Mumbai are ready to make you comfortable and work in a healthy atmosphere.
Share Space [+91 9820022727]
The main aim of this beautiful and sophisticated workspace is to provide a workplace where all the required amenities are there and the place is well-designed where the people can work happily. Even they aim at providing a relax and de-stress environment. In this office, they have sufficient storage space and well fitted out conference and meeting rooms. Many MNC's, Freelancers, and Entrepreneurs are working currently. They are housed in an excellent building which is well-maintained and clean premises.
Check out these awesome coworking spaces in Chandigarh as well.
I Keva [+91 40 4646 4889]
For your growing business, I Keva has fully equipped and managed offices. A virtual office is also provided so that you can work on new technologies. There are productive meeting rooms that match all your needs, whether you are having a big conference meeting or small meeting all the facilities are provided in this co-working space.
Address – Lower Ground 02, B Wing, Art Guild House, Phoenix Market City L.B.S Marg, Kurla West, Bandra Kurla Complex, Annexe, Mumbai, Maharashtra 400070
Workloft Co-working [+91-8828307199]
WorkLoft is a positive working space for start-ups, freelancers, aspiring entrepreneurs, and professionals. They provide you an ecosystem that let you work, interacts with people from the various field, which in-turn you get to create and expand your network and get new opportunities in a shared office.
Coworking Mumbai [+91 9222213191]
If you need room for 2,3,6 people, private cabins are available which suits your need. Fully-fledged virtual office services, Night coworking facilities, and many other services which would need to run your business successfully. They have a vibrant and cheerful interior in their office space plus get a lightning-fast internet facility too.
Website – Mumbai Co-working 
Address – 602 B, Annapurna, Near Adarsh Nagar, Oshiwara, Above Delicacy of China, Off New Link Rd, Andheri (W, Mumbai, Maharashtra 400102
603 Coworking space [+91 9920207026]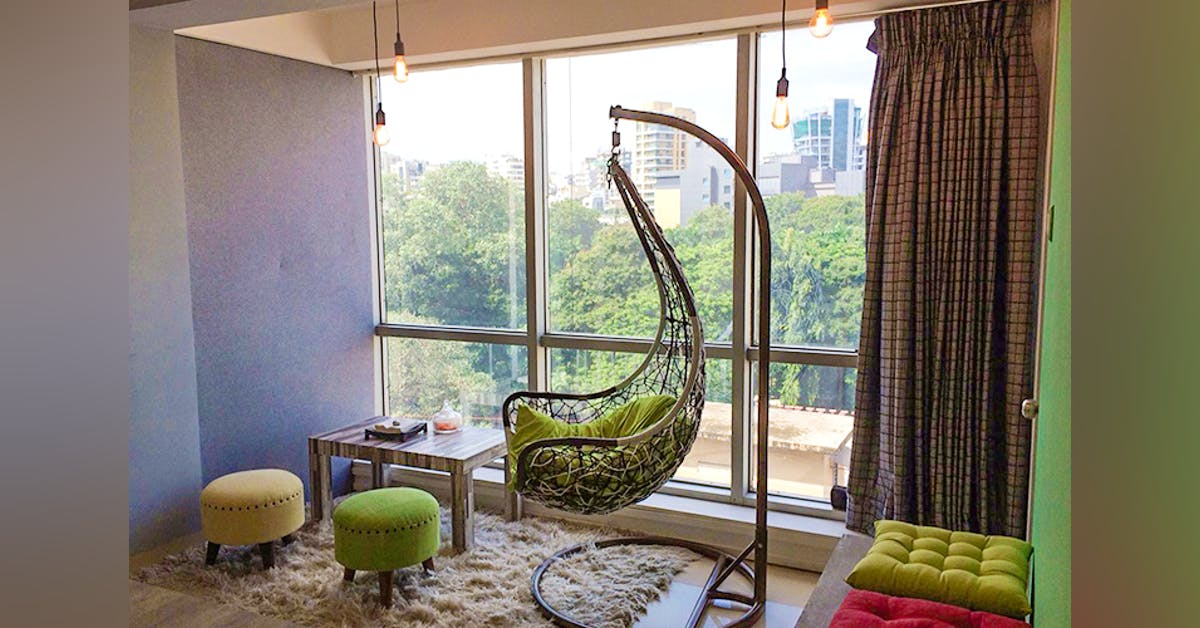 Adding to the list, 603 Coworking Space includes free and unlimited access to the internet, Tea & Coffee, Comfortable cabins, and many other attractive facilities. You simply need to pay for a seat, sign an online agreement and within 1 minute your office will be operational and you can start working. Isn't that great? In a minute, you get a great office to work.
Address – Symphony IT Park, Unit no. 702 A Wing 1 Hill Side Cooperative Society, Chandivali, Powai, Mumbai, Maharashtra 400072
The Playce [+91 9769241829]
Full of entrepreneurial spirit and energy is there in this coworking space. Ideal place for startups and freelancer who are looking for a convenient space for work. This coworking office includes Flexi Desk, Team Desk, Private Cabins, and Event Space. Here you will feel very energetic and comfortable while doing work and can make yourself relax by having a hot cup of coffee or tea.
Website – The Playce
Address – 101/1st Floor, Marathon Maxima Lal Bahadur Shastri Road, Near Bhandup Sonapur, Signal, Mulund West, Mumbai, Maharashtra 400080
Ministry of New [+91 2266356505]
For an independent professional who is looking to be a part of an international creative community, the Ministry of New is the perfect place. Well, this place is a full package for professionals which includes: High-speed internet, Multi-functional printers, Full-time technical support, Freshly brewed coffee, tea and mint/lemon water which are complementary, A boardroom, The Library, Lockable storage facilities and many more.
Address – 3rd Floor, Kitab Mahal, 192, Dadabhai Naoroji Road, Azad Maidan, Fort, Mumbai, Maharashtra 400001
Starting your own business and not getting the perfect place for an office might be a plan-killer. These 7 most amazing Co-working Spaces in Mumbai will amaze you with their facilities and opportunities which they will provide you along with a perfect work environment. No need to waste your time and money in building an office just come here and do your work. With lots of facilities provided here, you will be able to work in a piece and will make your business grow in the right direction.